We had a lovely day at the Great Sankey Summer Fair on Saturday – running the Cheshire Dog School Fun Dog Show. The summer fair was a great success, with a good turn out of stalls, events and people AND it was a beautiful sunny day. A huge Well Done! to Clare Johnson, who organised the event.
As part of the dog show attraction I took along my own scruffy mutt – Ellie, who demonstrated that despite her unruly appearance, she can actually do as she's asked. Although there were many distractions Ellie was able to show her obedience skills and the day was a great experience for Ellie and a positive for me! Ellie was also occupied playing with the children in the show arena, following their requests for her to sit, fetch, play dead, weave and hurtle through the tunnel – much to the children's' delight!
We had lots of lovely entrants for the dog show and I was so pleased I'd persuaded my friend Sue to be judge! I know that Sue struggled to choose the best one each time and wanted to award prizes to them all! But after speaking to the handlers (and the dogs of course), we eventually decided on 1st, 2nd & 3rd places for each of the classes. It was lovely to see so many young handlers in the ring and they all did an excellent job. Thank you and well done to everyone who entered and keep up the good work with your dogs! Here is a selection of pics from the show. Enjoy!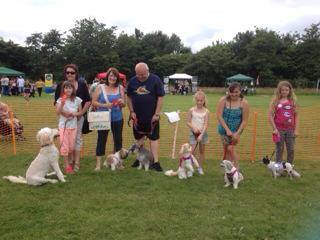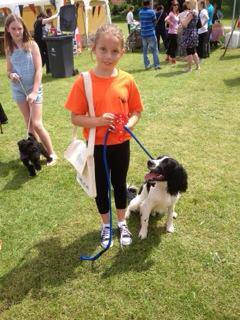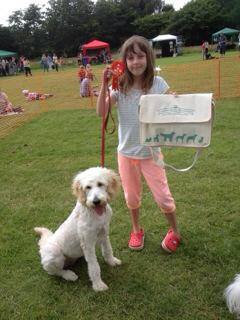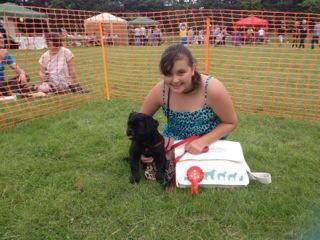 The following two tabs change content below.
cds
Cheshire Dog School (CDS) has taught puppy & dog training classes at a number of venues in Warrington since 2011, as well as private 1:1 lessons, Telephone & Skype training. Additionally, we operate the Kennel Club Good Citizen Dog Scheme and run various events, workshops & seminars.