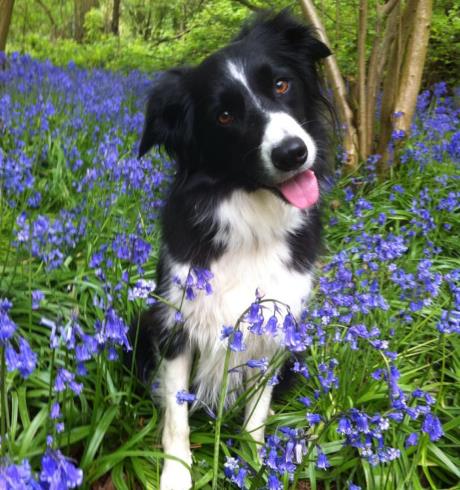 Our Useful Links section carries web links to useful sites that are relevant to puppy training, dogs and pets in general.

Cheshire Dog School in Warrington, Cheshire
is proud to be sponsored by Fish4Dogs!
Fish4Dogs makes a range of tasty, natural & healthy premium complete dog food and dog treats. Fish4Dogs is made from fish – gluten free, hypo-allergenic and packed with naturally occurring Omega 3.
DogLost
DogLost is the UK National Database for Lost and Found Dogs. They are a national network of thousands of dog owners and volunteers like you, keen to help reunite lost dogs with their owners.
Cheshire Dogs Home;
Give a dog a chance
Cheshire Dogs Home take in and care for over 7,000 dogs every year, many of these dogs are never reclaimed by their owners and require a great degree of emotional and physical support.
They are open:   Mon-Sat 1pm-5pm;   Sun 1pm-4pm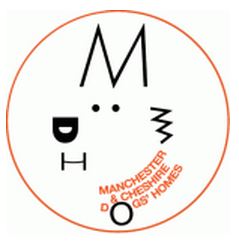 Address:
Cheshire Dogs' Home
225 Knutsford Road, Grappenhall
Warrington WA4 3JZ
Tel: 0844 504 1212

www.thecheshirepetnetwork.co.uk
This website is designed to be your one stop shop for all your pet needs in the Cheshire area.
Whether your looking for a groomer, trainer, dog walking service, pet shop, vet or any other pet related service you will find lots of local businesses right here.
The site will cover pet services in Northwich, Warrington, Wilmslow, Altrincham, Knutsford, Lymm, Middlewich, Hale, Winsford and all areas in-between.
Association of Pet Dog Trainers
The APDT (Association of Pet Dog Trainers), UK is a voluntary organisation established to improve the welfare of dogs and the competence of dog owners through the promotion of training skills and techniques based on up to date, researched, methods that apply the principles of kindness fairness and effectiveness and are in keeping with modern learning theory.