1-2-1 Puppy & Dog Training
From basic toilet training, to recall, to all-round dog obedience, we can offer an individual approach to puppy & dog training that is tailored to the needs of both you and your dog. 1-2-1 training isn't just for specific 'problems'; we will help you teach your dog everything they need for a happy, fulfilling life.
For Cheshire Dog School, getting to know, understand and work with you and your family is a massive part of training your dog.
The ups and downs, the love, the "aha" moments! All of it! Seeing not just the dogs, but the human "end-of-the-lead" progress too is so rewarding.
We can visit you at home or help you using SKYPE or over the phone – just get in touch!
A Fully Qualified and Experienced Puppy & Dog Training Team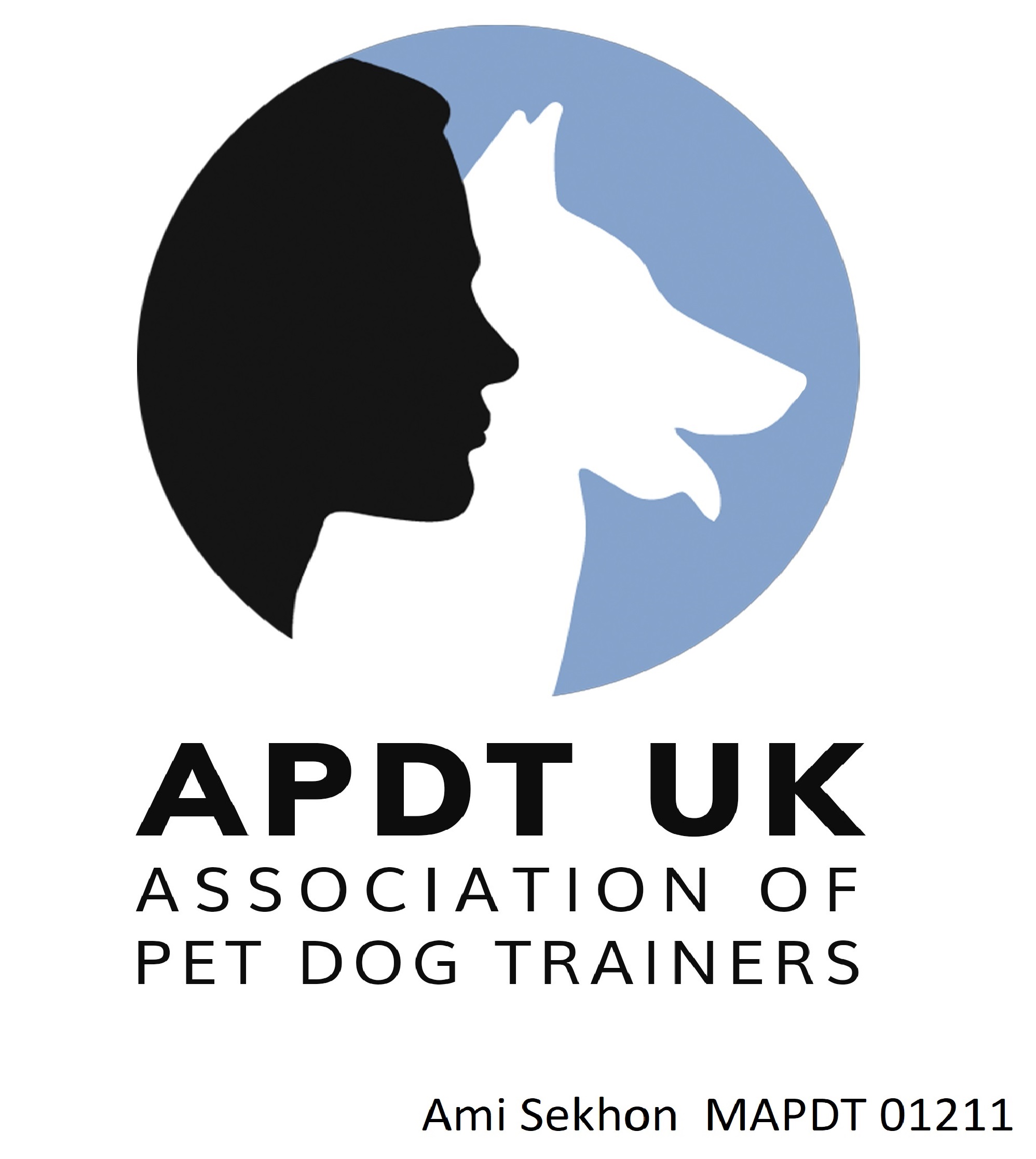 As our About Us page explains, owner Ami Sekhon is a highly qualified instructor and trainer;
in fact Ami won the Enterprise Vision Award in 2016, in the Training and Coaching Category.
We are also Kennel Club listed, have demo'ed at Crufts & our dogs have even performed on TV & for the Queen!
We believe that training should be tailored to suit you & your dog. Our training methods are designed to be interesting & mentally stimulating for each individual dog or puppy & their owner, enriching the bond between you.
Frequently-Asked Questions
From toilet training to pulling on the lead, our FAQ page can help you with any aspect of training, obedience or behavioural issues.
Why Not Visit our Online Shop?
Don't forget to visit our Online Shop – we only sell select, high-quality products that we believe in and use with our own dogs.
So, Why Choose Cheshire Dog School?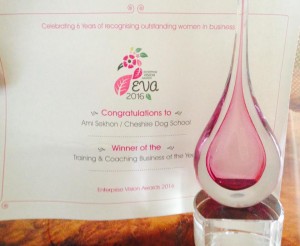 We are proud to have built up an excellent reputation for dog training in Warrington – based on word of mouth recommendations and our own very high standards. We will help you learn about all the elements of living with your dog including behaviour, mental stimulation, physical exercise and nutrition. As a result, your puppy or dog will learn everything necessary for being a great family pet and a good canine citizen.
To help assure you that choosing Cheshire Dog School is the right choice for your dog or puppy, please have a look at our "Ami Sekhon" page for lots more information.
Most importantly, we practice what we preach, with our own dogs.
Just get in touch with any questions you have about our dog and puppy training classes, methods, prices etc.
If you are struggling with your dog's behaviour or you simply need some puppy training tips, we can help.
Plus we'll make it FUN for you both!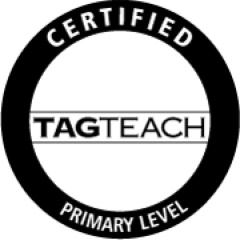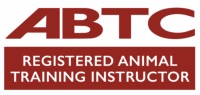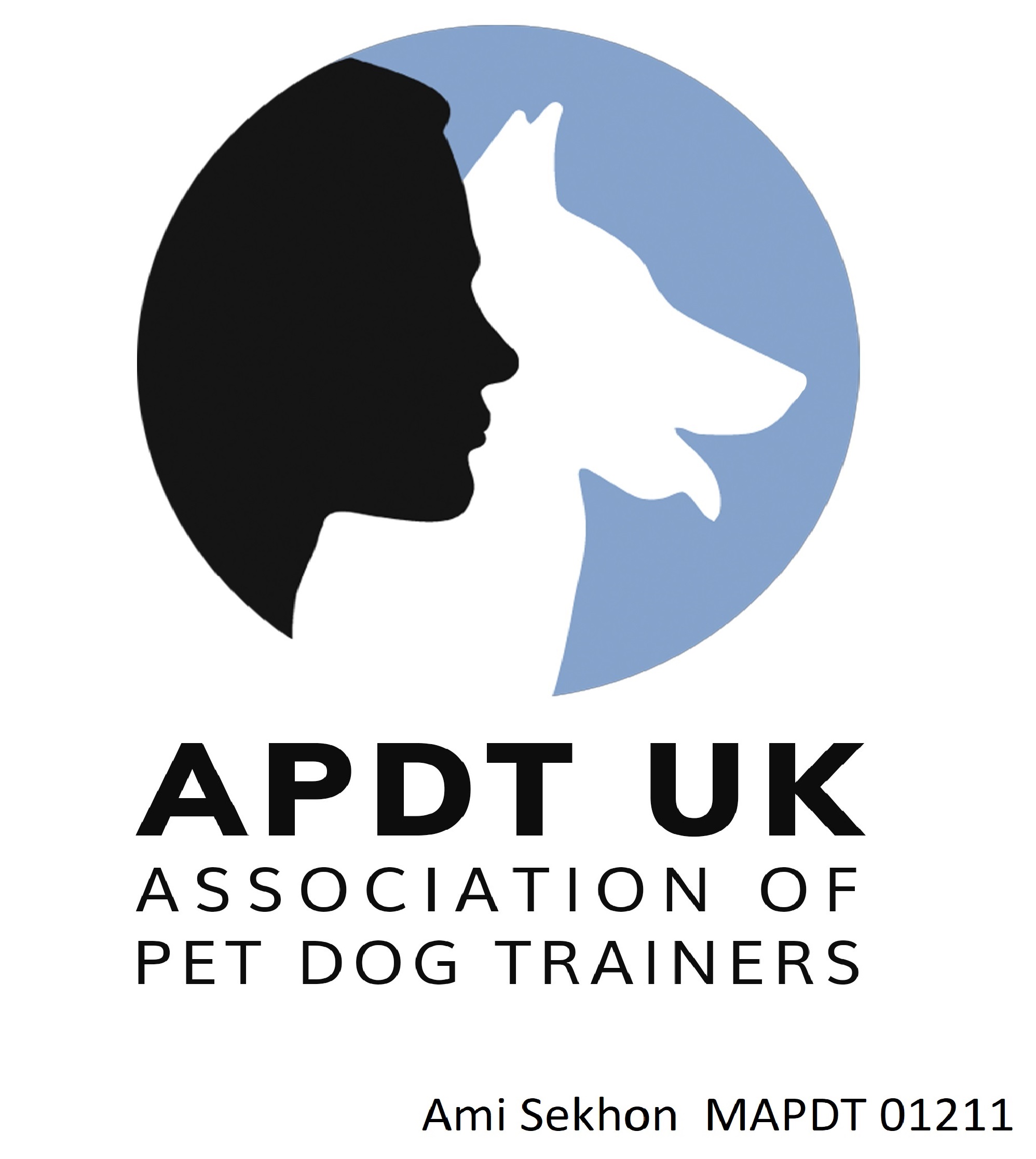 Need help for a specific doggie problem or have a new puppy in the house?
We can come to you!
We find it very rewarding when our clients are delighted with the results of our puppy and dog training techniques. Read what some of them have to say!