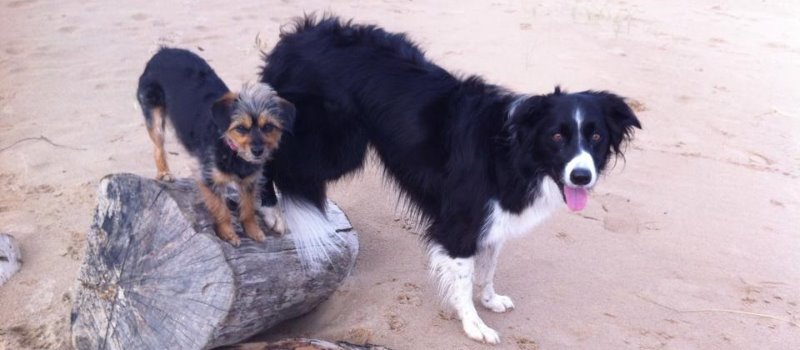 Have fun learning how to teach your dog some impressive tricks from the comfort of your own home, open to dogs and owners Worldwide!
How will it work?
The course will be open to a maximum of 10 dogs/people, will run for three weeks and will cost £18; over the course of three weeks you will be taught a total of six tricks.
Upon joining you will be added to a private Facebook group 'online classroom'. You will be able to watch videos of the online tricks course lessons, with two lessons/tricks uploaded each week.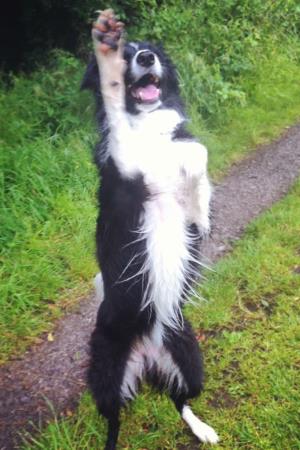 You will then be able to upload videos of your dog learning the tricks (optional) and can ask questions to receive online support and personalised feedback from Cheshire Dog School's Ami. You will also be able to give and receive feedback and engage in discussions with your fellow learners.
This first course teaches six basic beginner tricks and is suitable for all ages of dogs, including very young puppies.
This style of class is great for;
Dogs who may struggle in a regular class environment
People who may struggle to fit a regular class into their schedule
People who want to have some fun with their dog in a convenient way (you can't get more convenient than your own home!)
This is a level 1 (basic/beginner) course; we will be holding more advanced courses throughout the year and also some 'speciality' courses focusing on specific styles of tricks.
Email info@cheshiredogschool.com or send us a Facebook message to book the next course coming up!