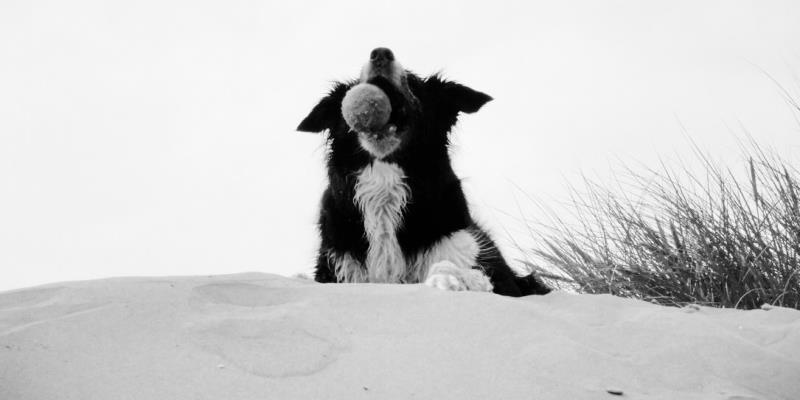 Our Intermediate dog training course is for puppies and dogs who have completed either Puppy Beginners Obedience or Adult Beginners Obedience, or who have been taught previously by a different dog trainer and wish to further their training and skills.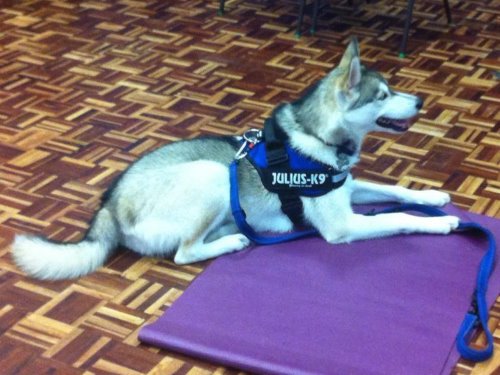 We concentrate a lot on furthering self-control skills, focus around distractions, and also introduce new, more challenging, exercises which include an emergency stop and send to a mat.
Our Intermediate Course:
has set starts dates
lasts for 5 weeks
runs for 50 minutes per class
has small-sized classes to ensure that you and your dog receive plenty of individual attention
During the Intermediate dog & puppy training course we cover: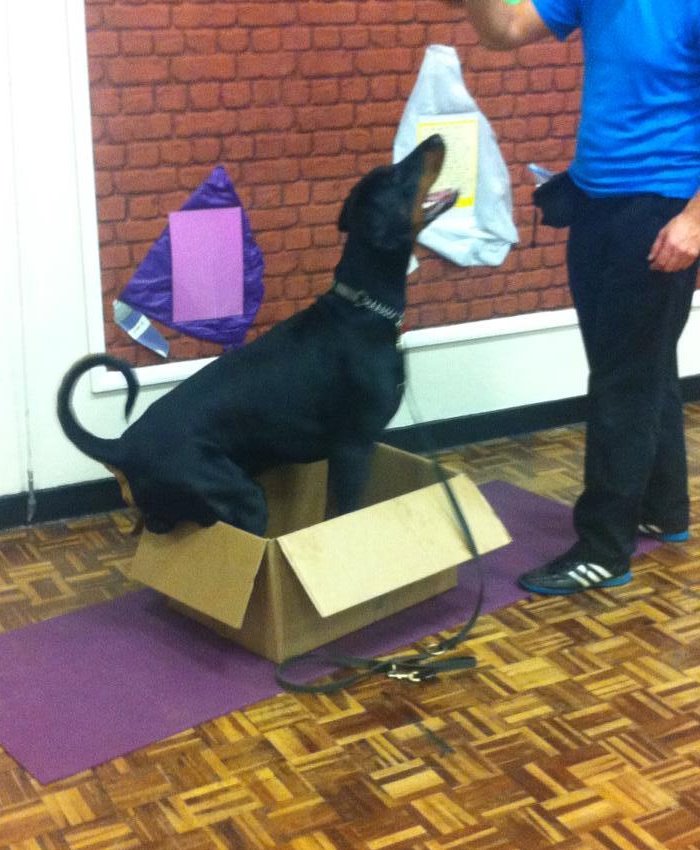 Emergency Stop
Distance Control
"Stays" with Distractions
On and Off-Lead walking with Distractions
Recall Past Food
Recall Away from Other Dogs
Out-of-Sight "Stays"
Send-to-mat
General advancement of previously learnt skills
The Intermediate course follows on from the Puppy Foundation / Adult Beginners course. This is the course to really take your dog's training to the next level!
What you need to know:
Please get in touch with us to find out when the next Intermediate Puppy & Dog Obedience course begins.